Inspired Digital Media
Sparked Elements is a boutique digital media agency in Columbus, Ohio. We help small and medium-sized businesses with digital solutions.
We Make Your Project Stress-Free
Video
Communicate and engage with your audience. We provide professional video solutions that showcase your product, service and events.
Web
Have a vision for your website? Let's talk! We will design and build a beautiful, forward thinking product to jump-start your ideas.
Design
We help create the right image for your brand, with beautiful design that establishes your business as professional and credible.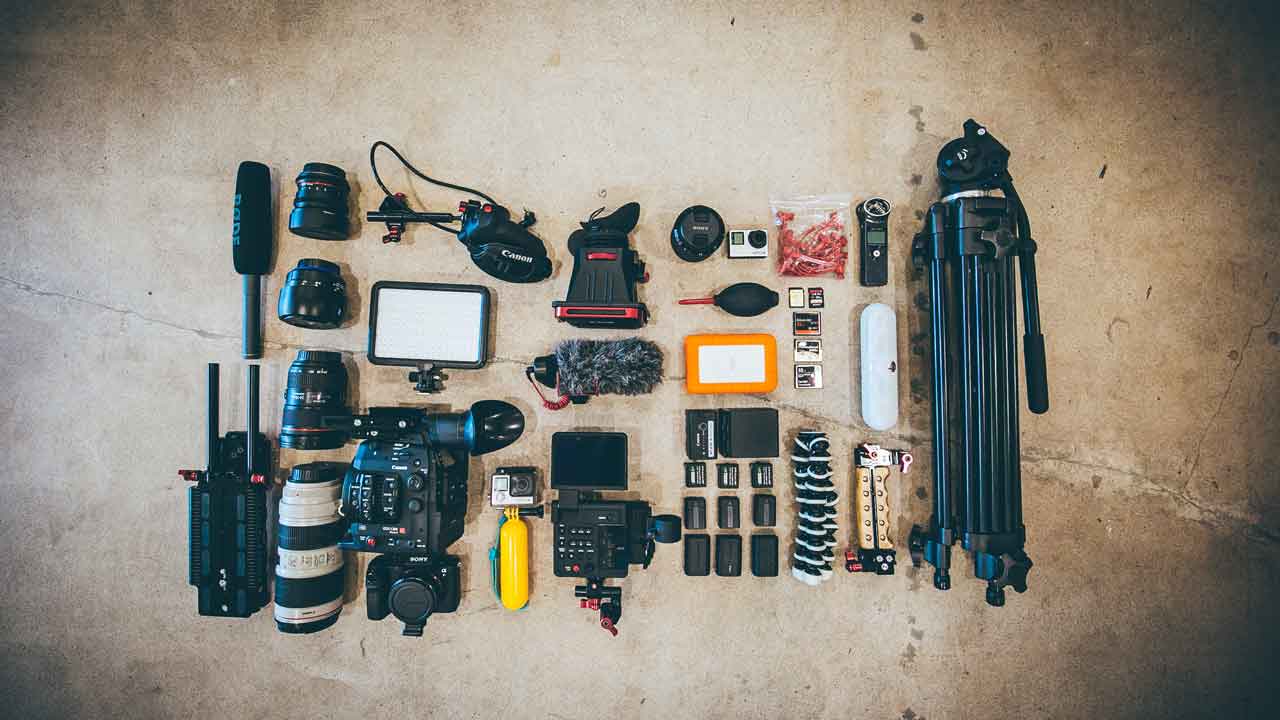 About Us
Sparked Elements is powered by the philosophy of blending digital media with true commercially viable solutions. We take a hands on approach in developing our solutions and will go the extra mile of consulting you with our expertise to find the best solution. Sparked Elements is about inspiration and innovation.
And We Have Happy Clients
Working with Sparked Elements was one of the best decisions we've ever made…I am so impressed with the results that I got from Sparked Elements, but I am even more pleased with the experience I had working with them. They truly deliver a total package with functionality, brilliant design, and an extraordinary customer experience.
Sparked Elements impressed us with their preparation, clarity, and creativity at each stage of the design process. They got to know our business, our goals and our industry to give us a great set of materials that fit our brand and our message. I would hire Sparked Elements again for future projects without a second thought.
I recommend Sparked Elements for anyone trying to improve how they reach the customers they serve. They are both efficient and effective as they met every deadline with what was requested and agreed upon. Their marketing knowledge is a valuable asset in getting the right product designed. I am satisfied with their service and I will refer to Sparked Elements whenever I can.
Let's Talk About Your Next Project!
Questions? Contact Us.
Let us know about your next project. We are always excited to discuss your goals and how we can help you to achieve them.
Phone: 614.454.1186
Email: [email protected]